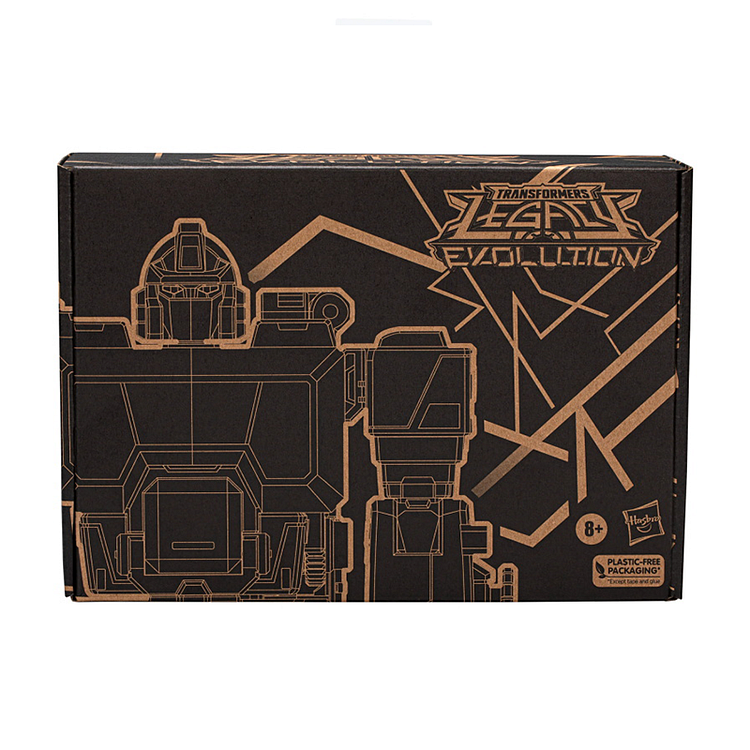 Fans can take their Transformers figure collections to the next level with the Transformers Generations Selects Magnificus figure! Generations Selects adult collectibles are a fan-dedicated line of figures featuring fan-favorite, special edition characters you can't find in the main line.

Convert the Transformers G1 figure from robot to microscope and attach the blaster accessory in both modes! Inspired by the original e-HOBBY exclusive Magnificus figure released in 2005.

Includes figure, accessory, and instructions.