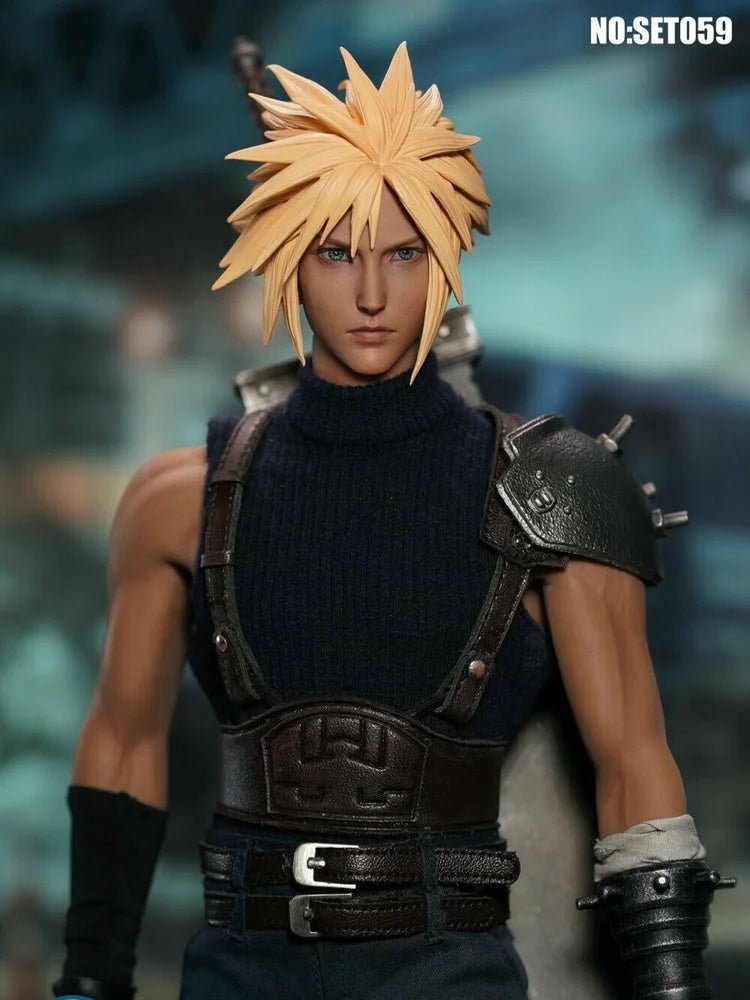 Pre-order information:
1. This is a pre-order product. Estimated release in — Q4(Oct~Dec),2020
2. Actual release time depends on supplier only, and is not promised from our end. We ensure shipping is arranged as soon as product is official release.
3. If release delay is not acceptable for you, it is advised to make purchase after release (Note that product may sell out during pre-order phase as most items are provided in limited quantities)
4. Final product might have a slight difference to the advertised effect during pre-order phase. This could not be used for return / after-sale request.
 
About 1/6 Custom Kit:
1. This product is an accessory pack for 1/6 scale action figure customizing.
2. This product (or some of its variants) might not contain the body or head sculpt, please make sure you read the product description before you order. The accessories contained please refer to the packing list in the product description.
 
Packing List:
"Recommended body:
TBLeague M32

Head Sculpt x 1
shoulder armor x1
vest x1
wrists armor x1
wrists armor x1
pants x1
belts x1
boots x1
Buster Sword x1
hands x4"